Dear PowerArchiver Users,
As we continue to work on PowerArchiver 2021, we are releasing another update to version 20.10.03. This update addresses and improves on a few cosmetic issues that we, along with reports from PowerArchiver users, have been able to detect.
Thanks to everyone who has contributed by reporting issues either on our forum!
More to come!
** Bugs and improvements
[PA-2899] – PowerArchiver icon should be yellow for shell and main interface
[PA-2906] – Add Window size should be remembered
[PA-2901] – Cloud: when started as standalone, skin should be fully applied
[PA-2896] – Cloud config window not skinned in Dark Ribbon skin
[PA-2900] – Cloud: close button enabled when no connection, should be disabled
[PA-2902] – Cloud: change name of Amazon option in cloud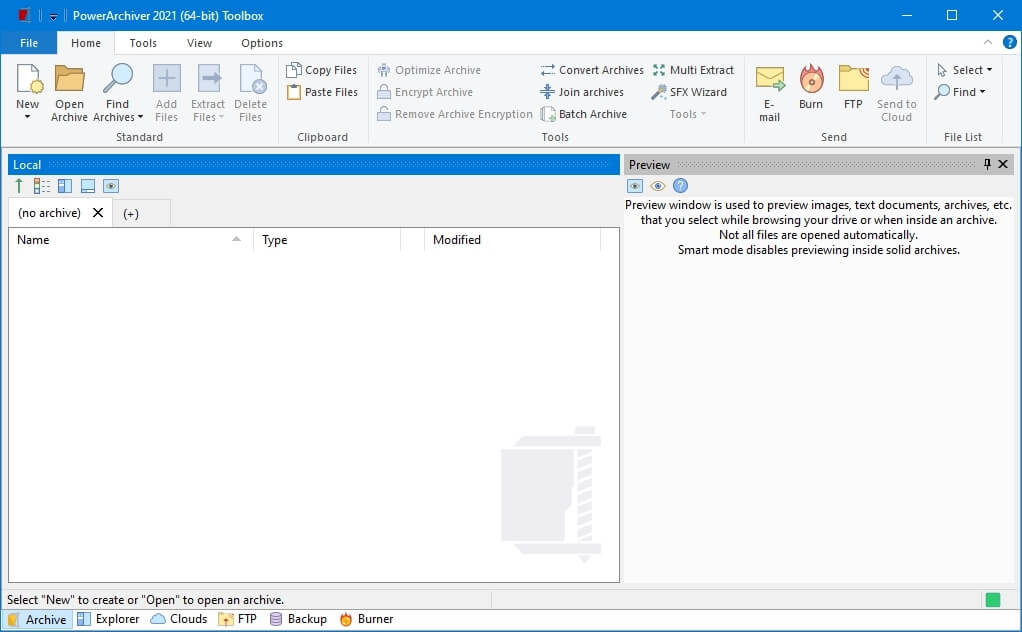 PowerArchiver 2021, with the Advanced Codec Pack (.PA), is available for download at our download page. Thanks for your help and support in making it the best version of PowerArchiver yet!
We are continuously monitoring feedback from PowerArchiver users, please join us in discussing PowerArchiver 2021 and more on our forum. Thank you for your support since 1998!