Dear users, today we are announcing that PowerArchiver 2016 will be released within next month (maybe even this one!). We know you are eager to know more and we can promise you that once again, this will be the best PowerArchiver release ever.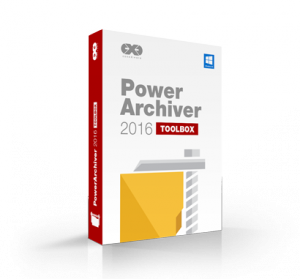 In the upcoming days and weeks, we will start announcing new features in separate blog posts. One of the crucial new features will be support for 4K displays as well as native support for various different DPI settings.
Other features will include new compression formats, new interface design and major new additions to the feature list. No part of PowerArchiver has been left untouched, we cant wait for you to see it! For now, enjoy new logo that hints of new design!
Stay tuned and follow us on Facebook, Twitter or our forums to find out the latest news!