PowerArchiver 2021 Toolbox – Special Offer!
PowerArchiver 2021 – the smartest PowerArchiver is here! PowerArchiver 2021 comes with SmartAI, new feature that intelligently monitors your system and adjusts PowerArchiver options to it – Dark mode switching, Power Saving mode, Touch mode, Gesture support and best of all – new Simplified Ribbon UI from Office! Our version not only looks great, it also adds full support for skins and has Win10 styled bar on the side for applications! Fully customizable too! We also improved screen reader support and our new ZIP engine is fastest ever. Get PA 2021 Toolbox now, our best version yet, with special 3-year and Lifetime deals for future upgrades! (includes all major and minor versions)
PowerArchiver 2021 Toolbox
$19.98 with 36 months of upgrades
PowerArchiver 2021 Toolbox
$49.95 with Lifetime Upgrades
Lifetime!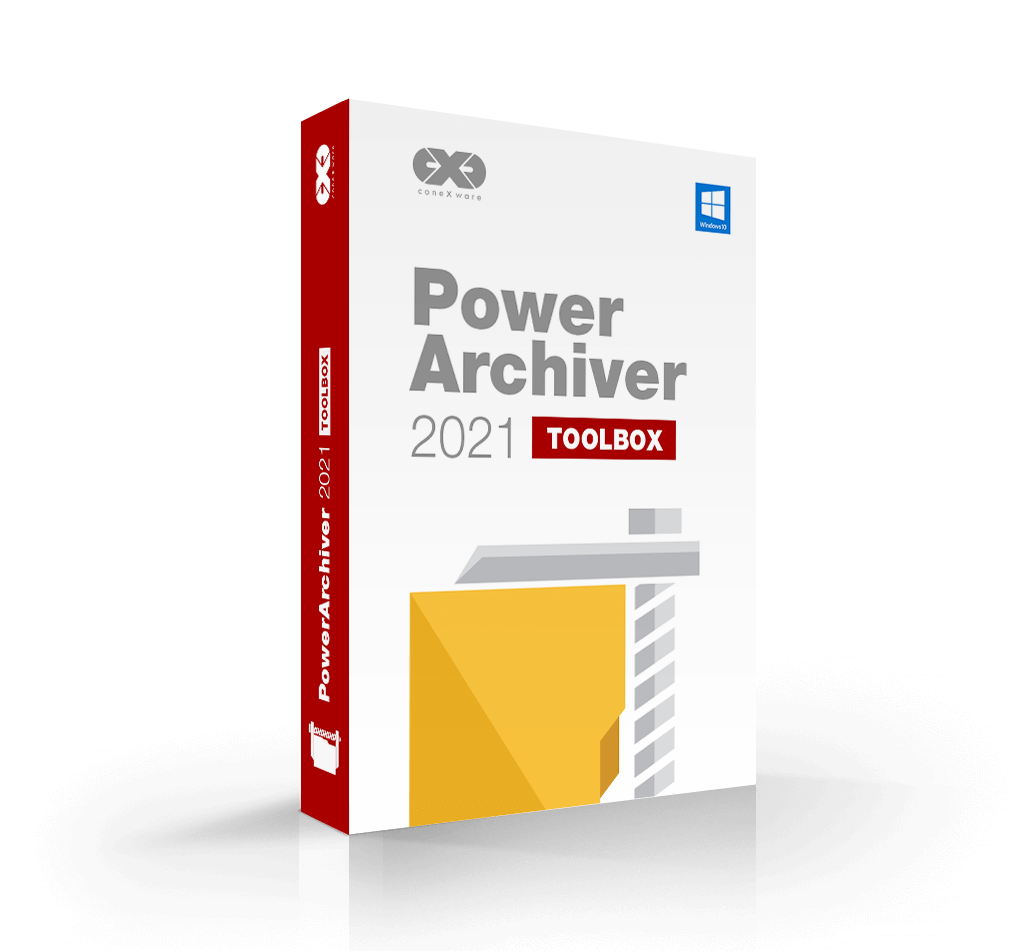 Includes LIFETIME updates of PowerArchiver – (e.g. PA 2030)
Best version of PowerArchiver, with all compression features including .pa format, full backup client, secure ftp client, encryption suite with FIPS 140-2 encryption, full CD/DVD burner with virtual ISO drive and full cloud support for 6 different cloud services.