Dear PowerArchiver Users,
PowerArchiver 2023 is getting close to final and the RC2(version 21.00.13) has been released.
We have addressed quite a few issues in this version, a few of those issues have been detected by our test team and the rest by PowerArchiver users who are using PowerArchiver 2023 and have been kind enough to let us know about the issues the came across.
Please check out the details on the fixes in the current version PowerArchiver 2023(21.00.13)and please let us know what you think:
** Bug fixes and improvements
[PA-2965] – explorer mode: window buttons not seen under 150% dpi
[PA-2960] – PA not extracting specific AES encrypted archive – extracted by others
[PA-2953] – Add files dialog not skinned in dark skin tools
[PA-2963] – when we click ok in patchbeam to exit, PA window goes to background
[PA-2979] – Portable: Sidebar icons not appearing correctly
[PA-2978] -Portable: No icons in Encrypt tool and Burner
[PA-2981] – Portable: Dark skin not appearing correctly in many areas
[PA-2854] – Caption bar becomes white color when starting PA maximized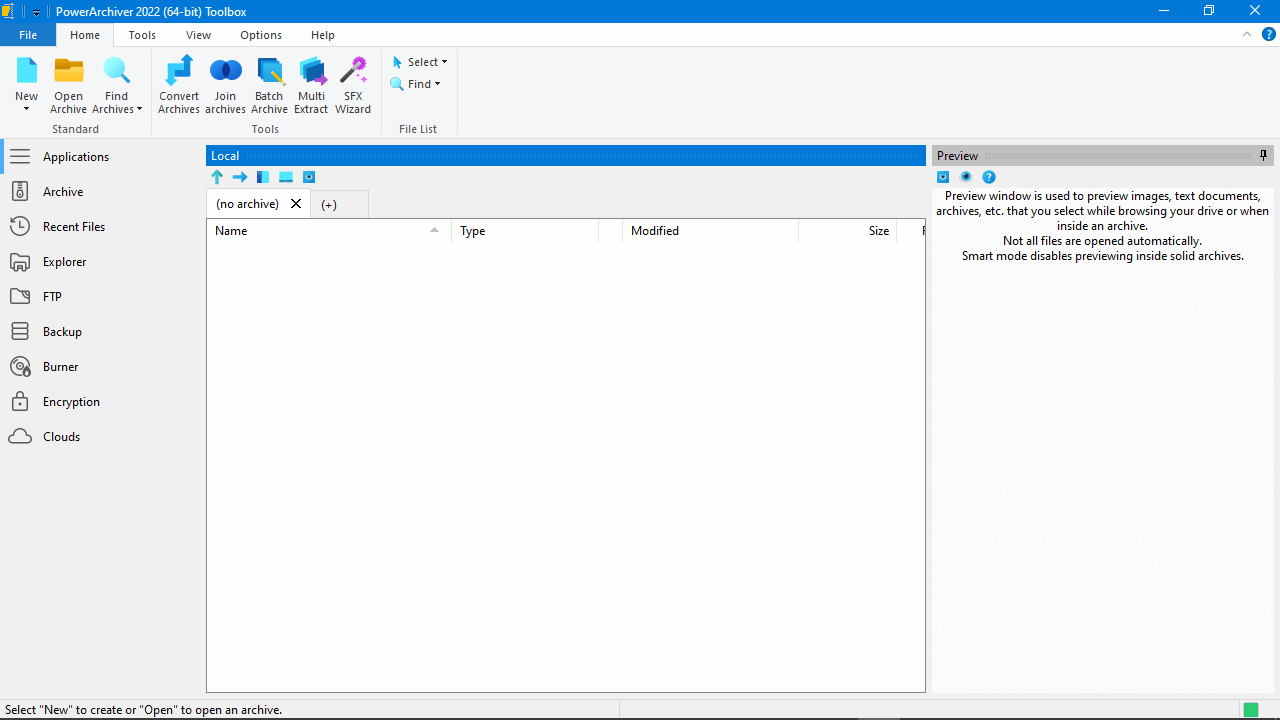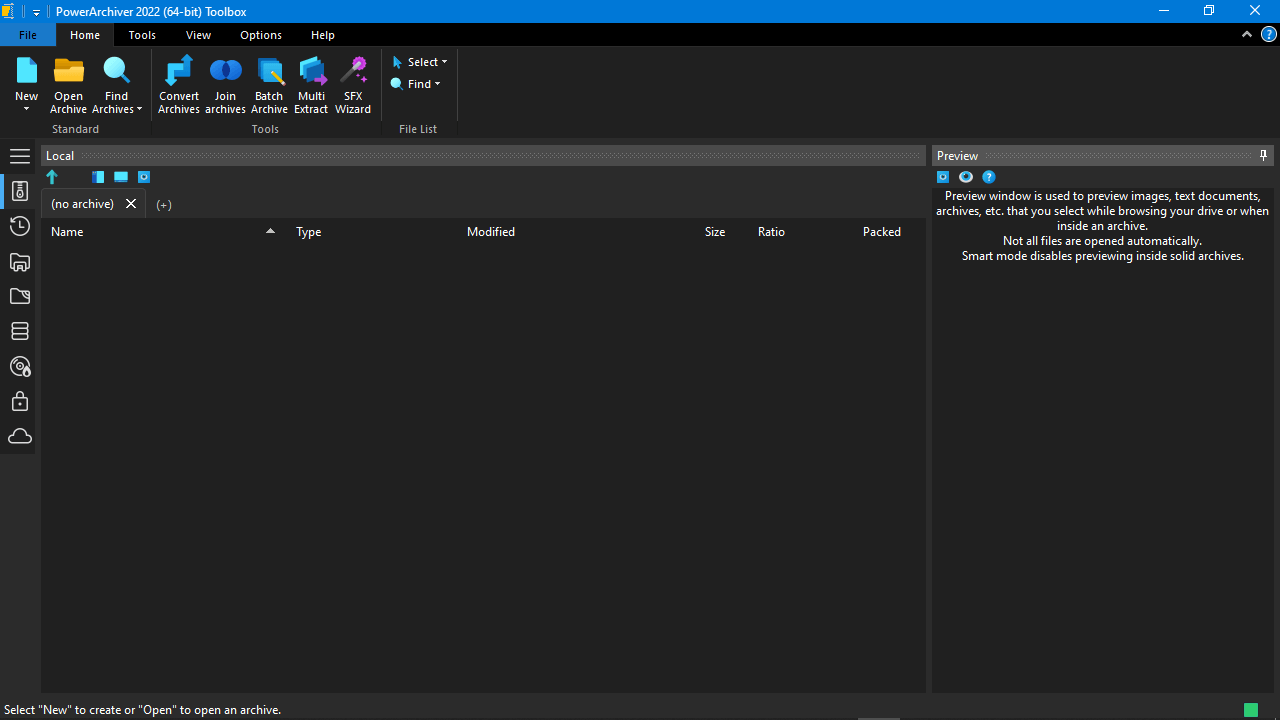 PowerArchiver 2023 Release Candidate, with the Advanced Codec Pack (.PA), is available on our Download page and you may register it using your Online Registration code, if you have an active Select Premium Support and Maintenance plan, or by retrieving the offline registration code from your account.
We are continuously monitoring feedback from PowerArchiver users, please join us in discussing PowerArchiver 2021, PowerArchiver 2023 and more on our forum. Thank you for your support since 1998!