Dear users, here is final release of PowerArchiver 2013 14.02.
After your feedback, we have finished version 14.02.03. Version 14.02 focuses on significantly reworked PowerArchiver Cloud application, which is several times faster than before and has easier to use interface as well as more features. Other small issues and fixes were also applied. We had a beta release running since December.
Here is the list of changes: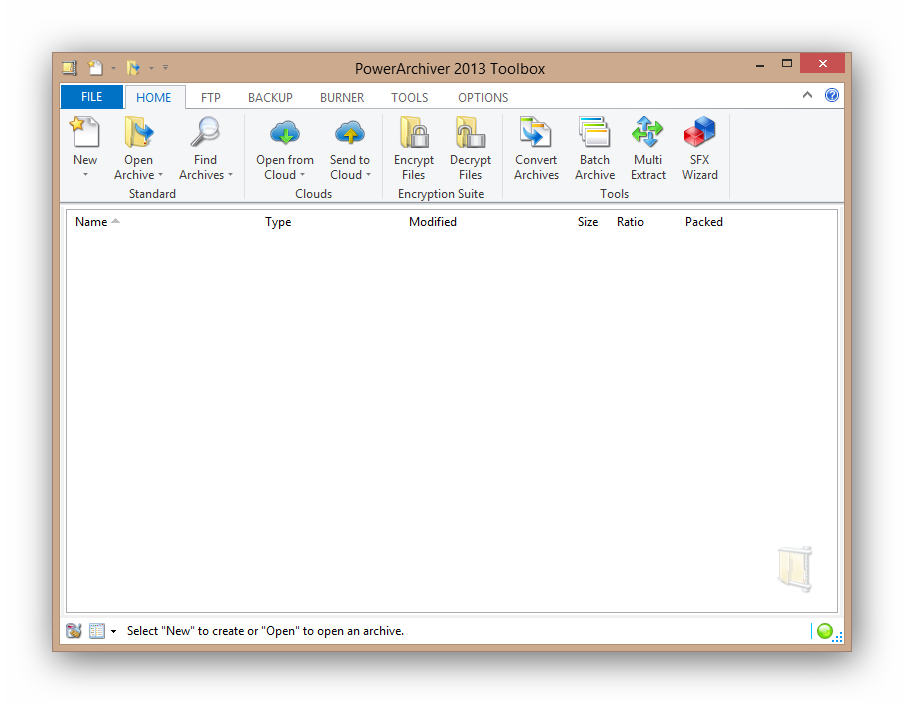 Updated PowerArchiver Cloud – Significant update to the core engine as well as the GUI of PowerArchiver Cloud application. Brand new core engine makes accessing clouds with thousands of files much faster than before – for example 10,000 files on SkyDrive used to take up to 7-8 minutes, now it is several seconds to access. Similar improvements to other clouds such as Amazon S3, Microsoft Azure, Google Drive and Dropbox. GUI was also improved to look more like full application, with icons in the file list and "…" shortcut for easier browsing. Full help and YouTube video tutorial added.




Windows XP security fix issue – One of the Microsoft Windows XP security fixes from December 10th 2013 prevented PowerArchiver from starting due to missing dependency (unusual and probably not intended from MS to break compatibility). This has been fixed in 14.02.




Support for Ultra compression in Drag and Drop – Added support for Ultra compression strength in Drag and Drop window.




Updated Translations – Brand new Korean translation, as well as updated Hebrew and Simplified Chinese translations.




Improved format support – Improved format support for RAR, TAR, 7zip. Added support for IPK files.




Various other small improvements – Total of 25 improvements/bugfixes implemented since previous release.
You can download PowerArchiver 2013 14.02.03 from our download page or via Patchbeam from PowerArchiver.