Dear PowerArchiver Users,
PowerArchiver 21.00.18 is a small update to our Patchbeam update service which will now properly perform updates and show proper versions.
We are also already working on PowerArchiver 2023 which will bring new features and improvements.
Thanks for everyone's continued assistance! Stay tuned!
** Bug fixes and improvements
[PA-2999] – Delay to start installation via patchbeam
[PA-3001] – Patchbeam not showing proper version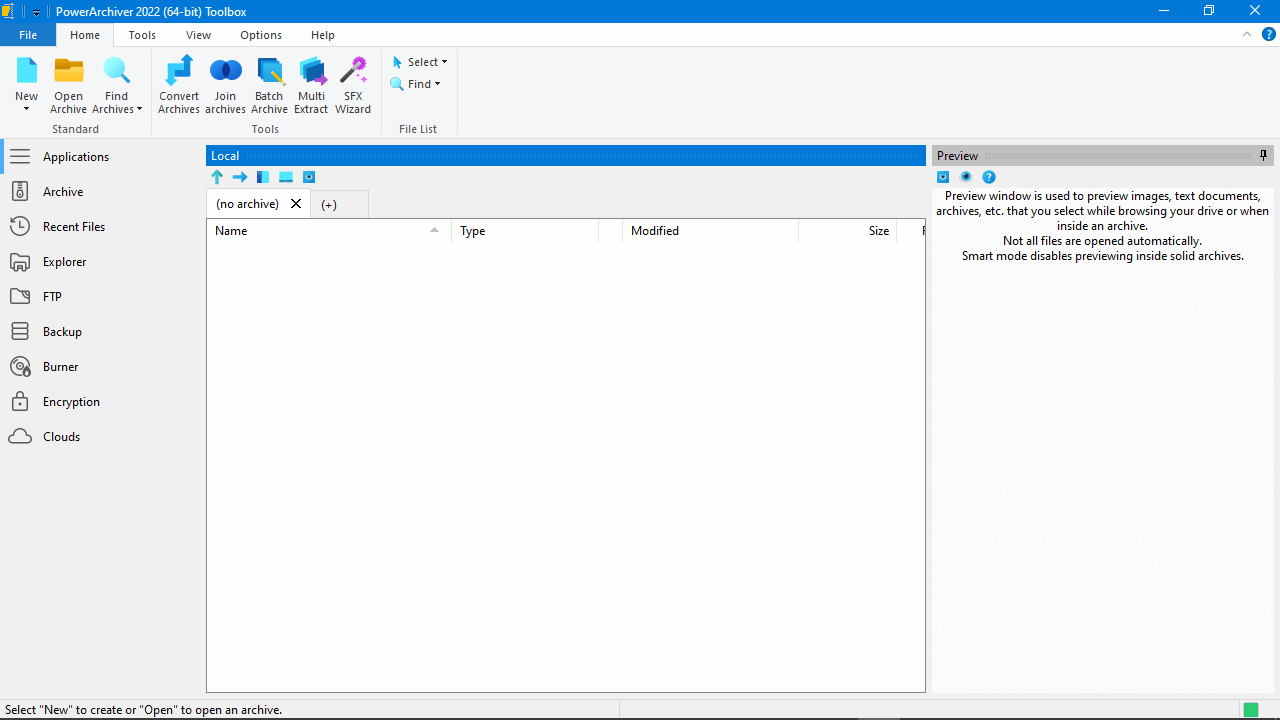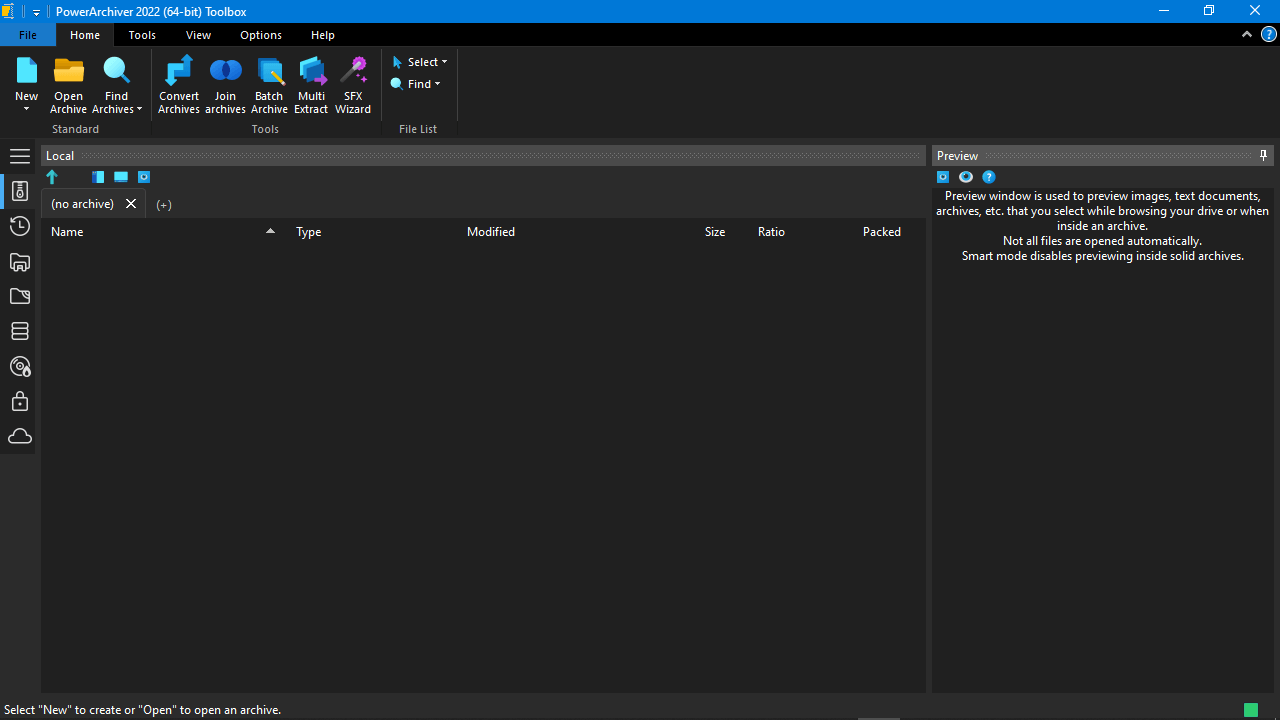 PowerArchiver 2023, with the Advanced Codec Pack (.PA), is available on our Download page and you may register it using your Online Registration code, if you have an active Select Premium Support and Maintenance plan, or by retrieving the offline registration code from your account.
We are continuously monitoring feedback from PowerArchiver users, please join us in discussing PowerArchiver 2023 and more on our forum. Thank you for your support since 1998!