Dear PowerArchiver Users,
The first update to the official release of PowerArchiver 2021 is here. With the help of our dedicated PowerArachiver users and forum members, we have been able to identify and fix various important issues. Here are the details:
(PA-2571) unchecking Use Normal Relative path in config is not working properly
(PA-2843) Closing opened archive inside an archive closes complete archive when tabs disabled
(PA-2840) PA extracts all files/folder from 7z/PA archives
(PA-2836) Explorer.exe random crashing
(PA-2839) Check for new version not working
(PA-2834) Backup: Deflate method creates .zipx files
(PA-2832) Not all archives that are queued in queue list are compressed
(PA-2827) Backup: Expand Method dropdown so that new method can fit for translations
(PA-2826) Clouds to not appear in backup dropdown list in cloud tab
(PA-2829) Extracting multi volume archives does not work
(PA-2820) APK and other ZIP container files not compressed to PA format properly
(PA-2821) Renaming files inside PA archives changes date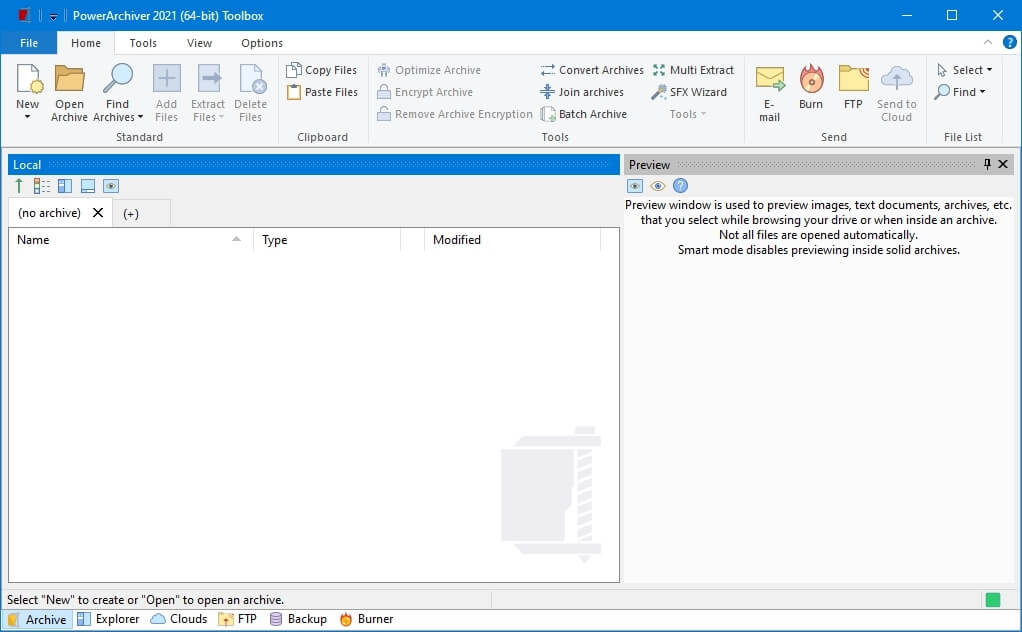 PowerArchiver 2021, with the Advanced Codec Pack (.PA), is available for download at our download page. Thanks for your help and support in making it the best version of PowerArchiver yet!
We are continuously monitoring feedback from PowerArchiver users, please join us in discussing PowerArchiver 2021 and more on our forum. Thank you for your support since 1998!