Dear PowerArchiver Users,
As the year 2023 approaches, we are ready to release the first version of PowerArchiver 2023!.
PowerArchiver 2023 was one of the first software to optimize for Windows 11 and PowerArchiver 2023 goes even further with new features and improvements to the currently available ones.
New tools such as a CRC/hash check, customizable Ribbon interface, new and improved progress bar, and various format improvements are some of the upgrades you will find in PowerArchiver 2023 with more to come.
Thanks to everyone for your contributions and please check out the details below.
** PowerArchiver 2023 features:
CRC/Hash check tool – tool provides four methods of CRC/Hash checks of your files with the ability to use separate methods or all of them
Change password for existing encrypted archives– ability to change the currently set password to an already encrypted file.
Zip format improvements – save/restore NTFS modified, created, accessed time now available as well as ZIP sym links support
Ability to change toolbar icons for the Windows Ribbon interface – The Windows Ribbon interface includes beautifully rendered high resolution icons that can now be changed and PowerArchiver 2023 will feature various sets of new icons.
Zstd support for TAR archives – the TAR format now supports the Zstandard compression algorithm.
Windows 11 shell improvements – more formats can now be added for compression in Windows 10/11 shell extensions.
Updated progress bar – PowerArchiver now has progress bar that matches Windows 11 design and looks great.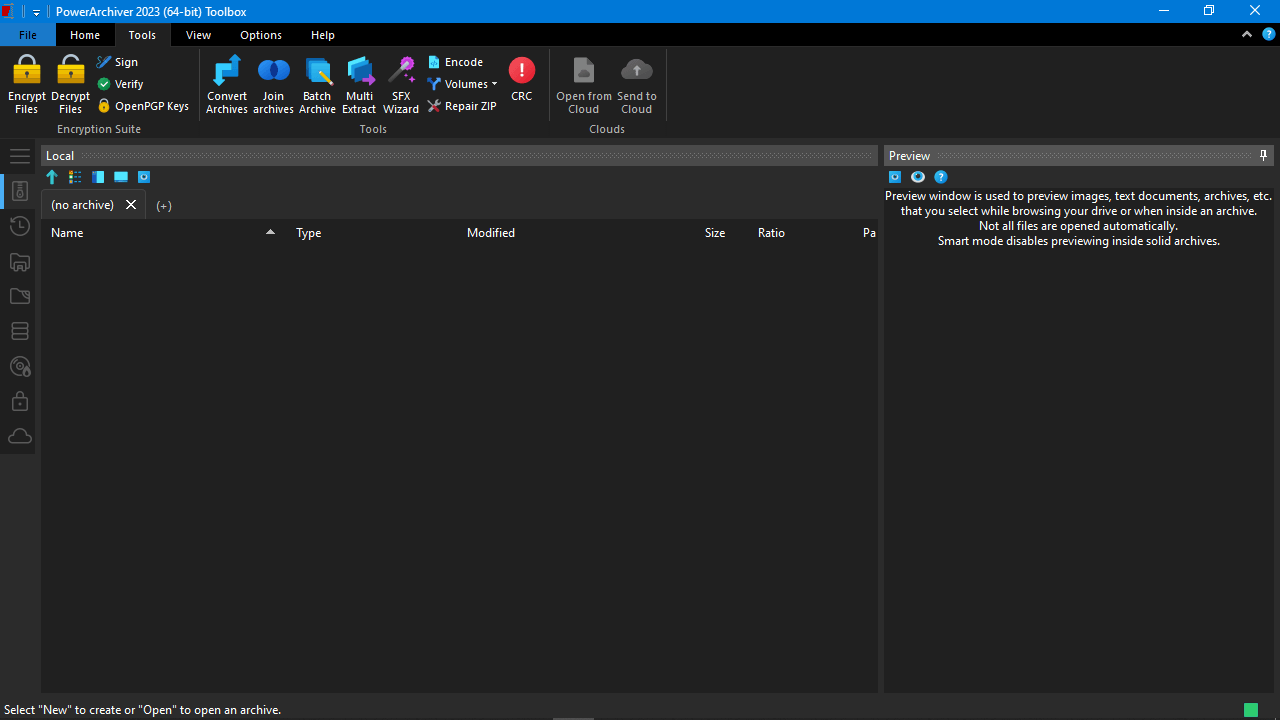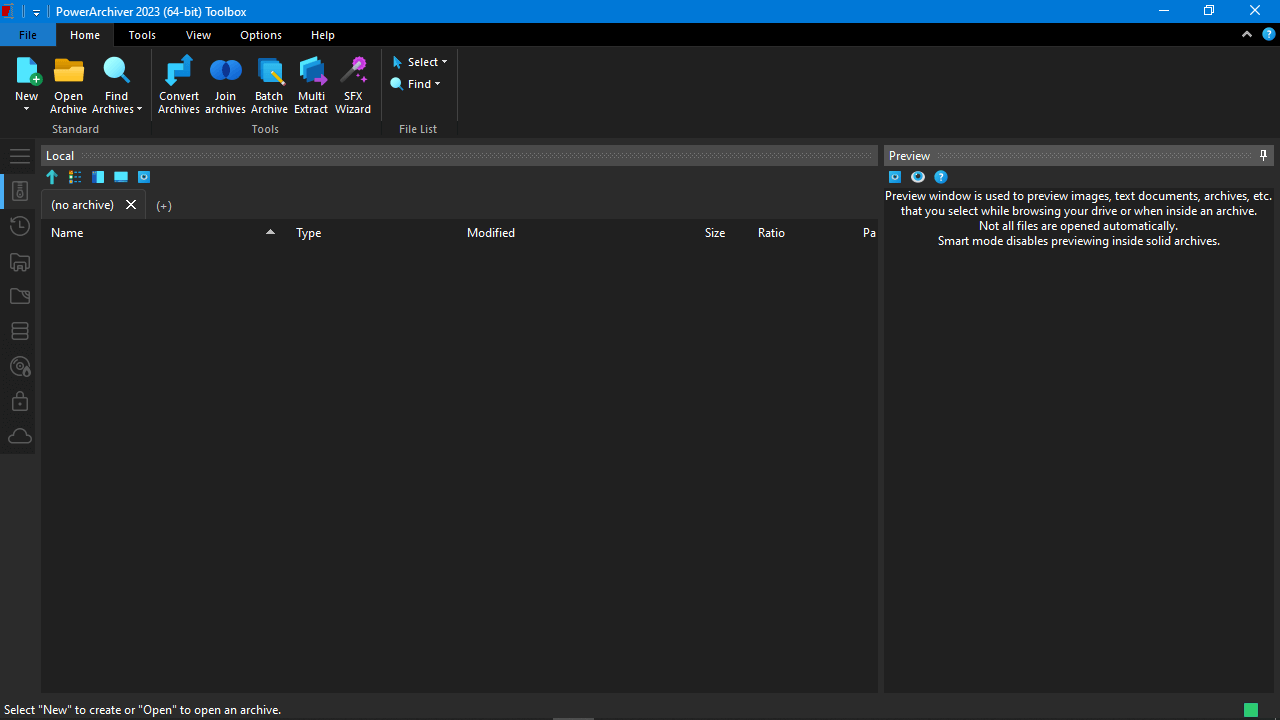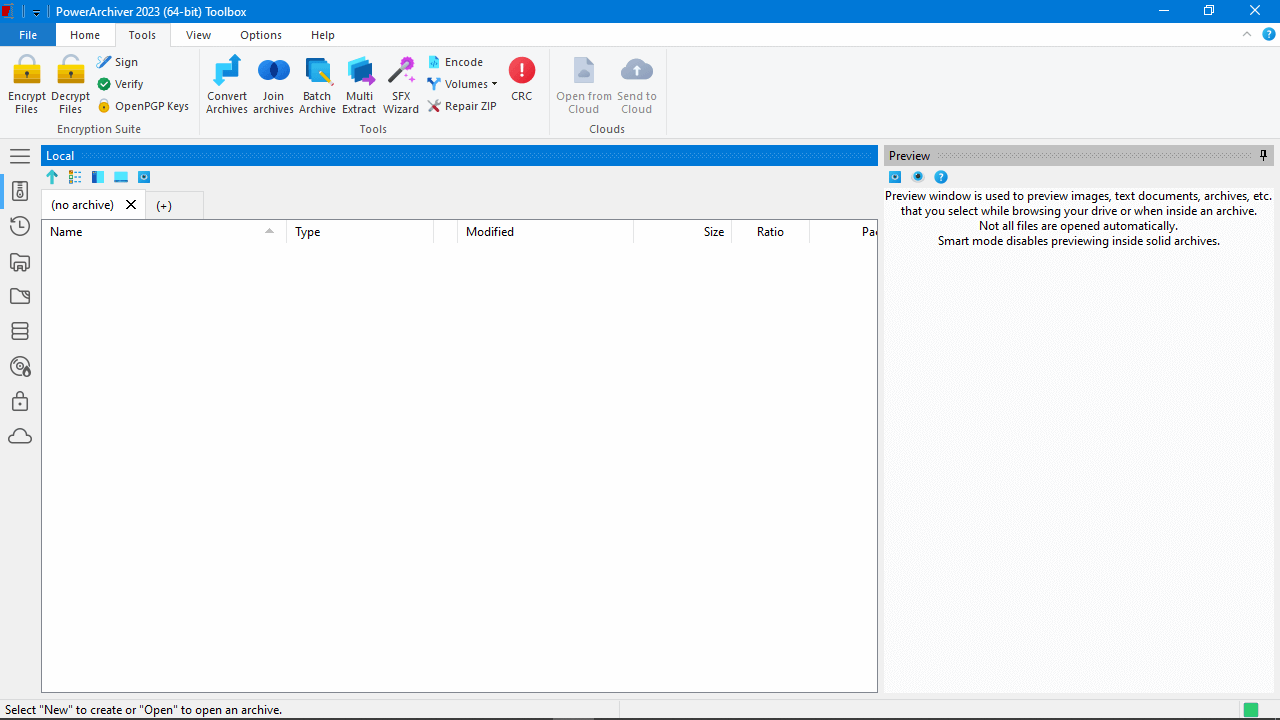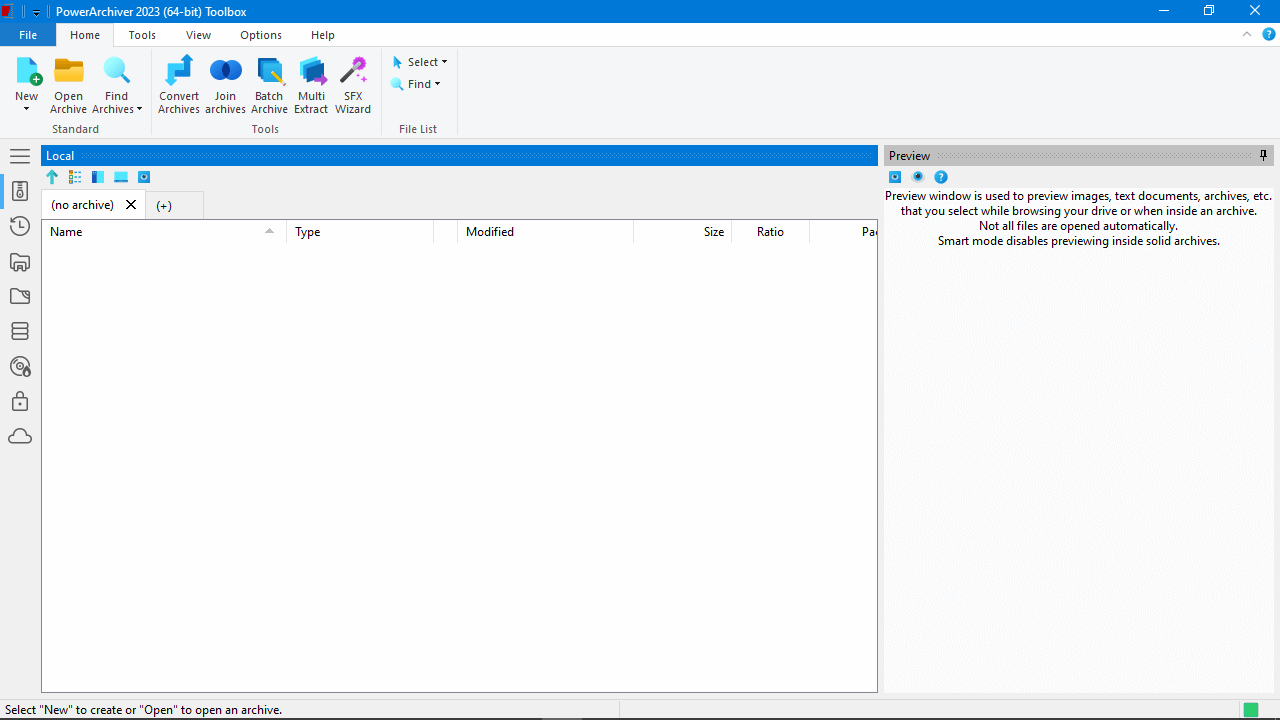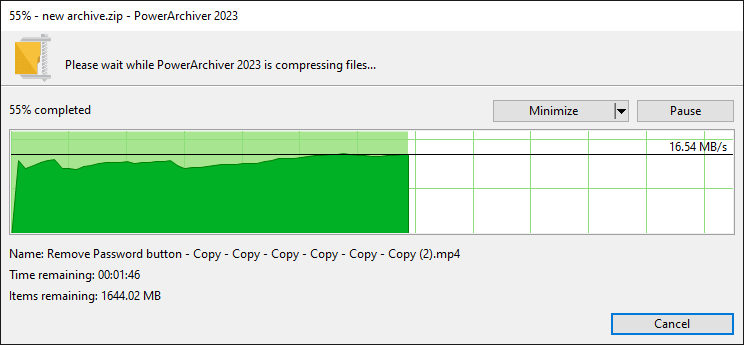 PowerArchiver 2023, with the Advanced Codec Pack (.PA), is available through our special offer that we are sending through email today and will be widely available everywhere soon. PowerArchiver 2023 is still in the process to be complete for the final release with more improvements to come.
We are continuously monitoring feedback from PowerArchiver users, please join us in discussing PowerArchiver 2023/2023 and more on our forum. Thank you for your support since 1998!