Dear PowerArchiver Users,
PowerArchiver 2023 has been updated to version 21.00.17 and features a few significant fixes/improvements.
We are continually working on other any other present issues and improvements.
Thanks for everyone's continued assistance!
** Bug fixes and improvements
[PA-3000] – Update 7z.dll to latest version – 21.07
[PA-2909] – Converting folders with archives does not work when D&D folder to tracklist
[PA-2998] – extract to filename in win11 shell extension extracts to only one folder when multiple archives selected
[PA-2997] – starting PDF Encrypt & Sign brings up empty PA 2013 dialog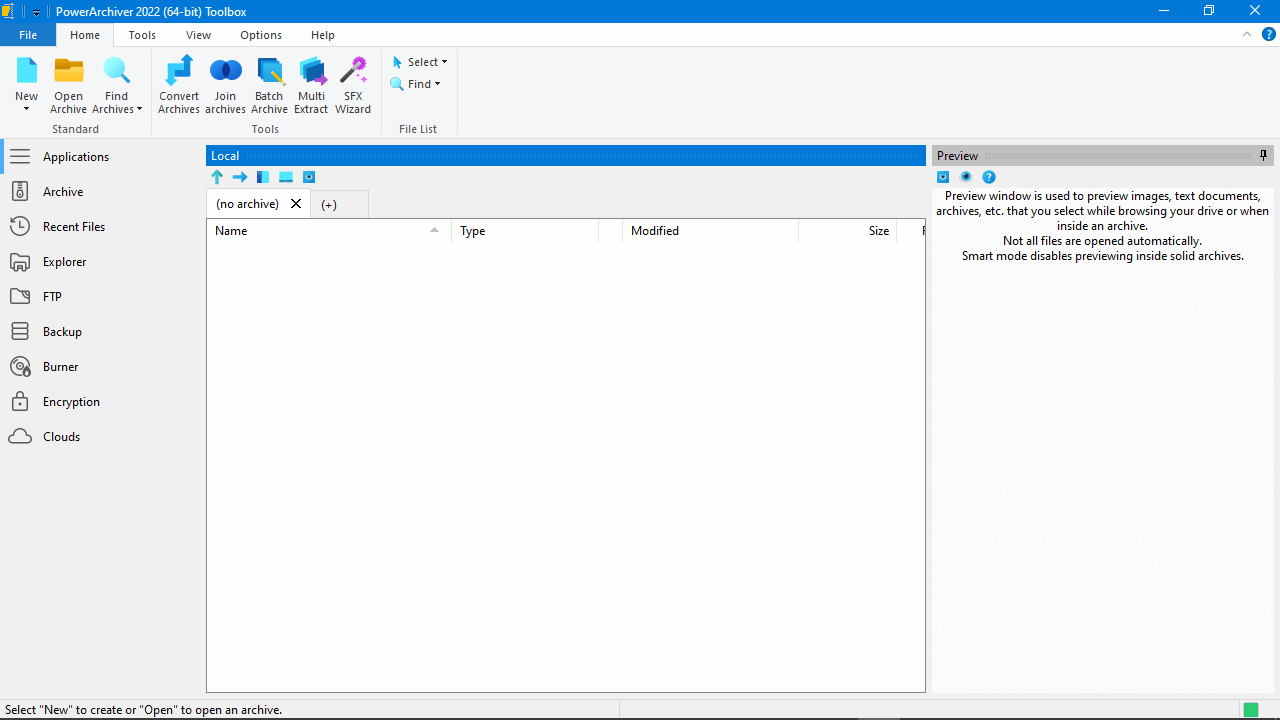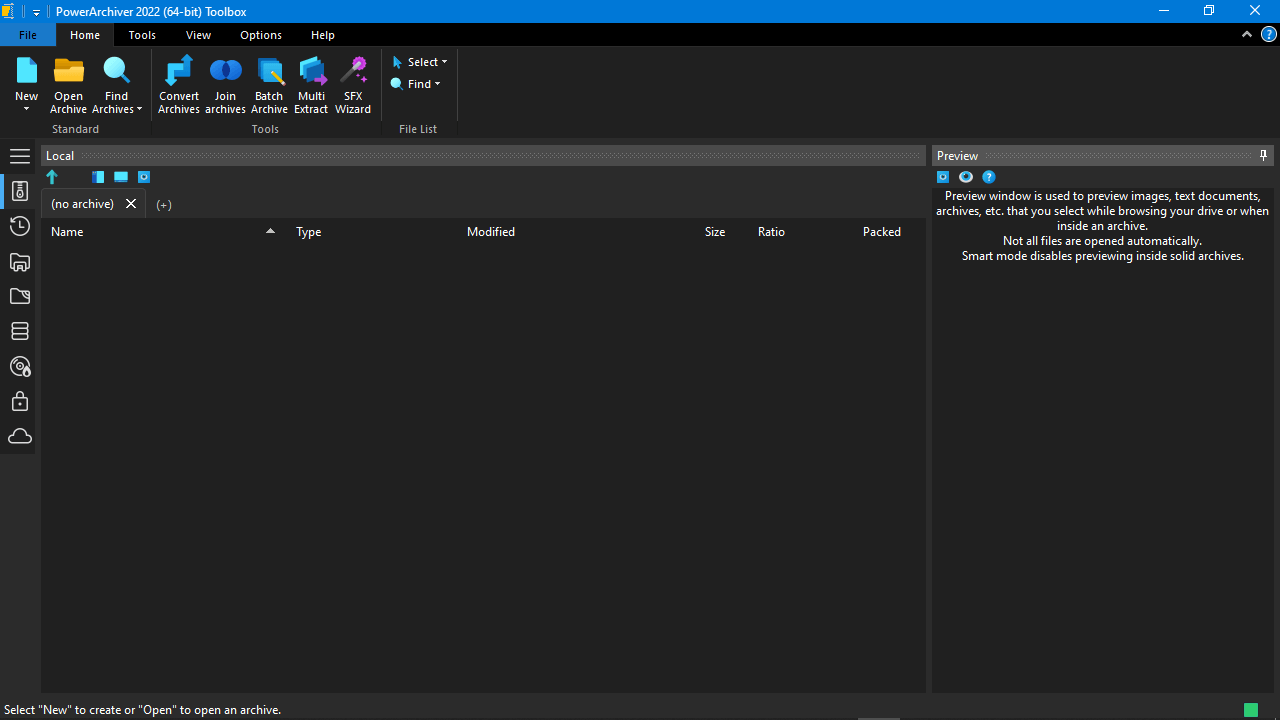 PowerArchiver 2023, with the Advanced Codec Pack (.PA), is available on our Download page and you may register it using your Online Registration code, if you have an active Select Premium Support and Maintenance plan, or by retrieving the offline registration code from your account.
We are continuously monitoring feedback from PowerArchiver users, please join us in discussing PowerArchiver 2023 and more on our forum. Thank you for your support since 1998!