Dear PowerArchiver Users,
As we are working on finalizing the 2022 version of PowerArchiver, we have released some fixes for the currently available beta version.
The latest released version addressed some issues that we, along with your support, have detected and fixed.
Please check out the details on the current version PowerArchiver 2023(21.00.10), more updates and fixes to come:
** Bug fixes and improvements
[PA-2961] – Office Tools can't start, error on start
[PA-2959] – Extra PowerArchiver item in shell extensions
[PA-2958] – Virtual Drive not working
[PA-2954] – Starting PA in full screen shows black line on left side
[PA-2948] – Interface not working correctly when starting PA in full screen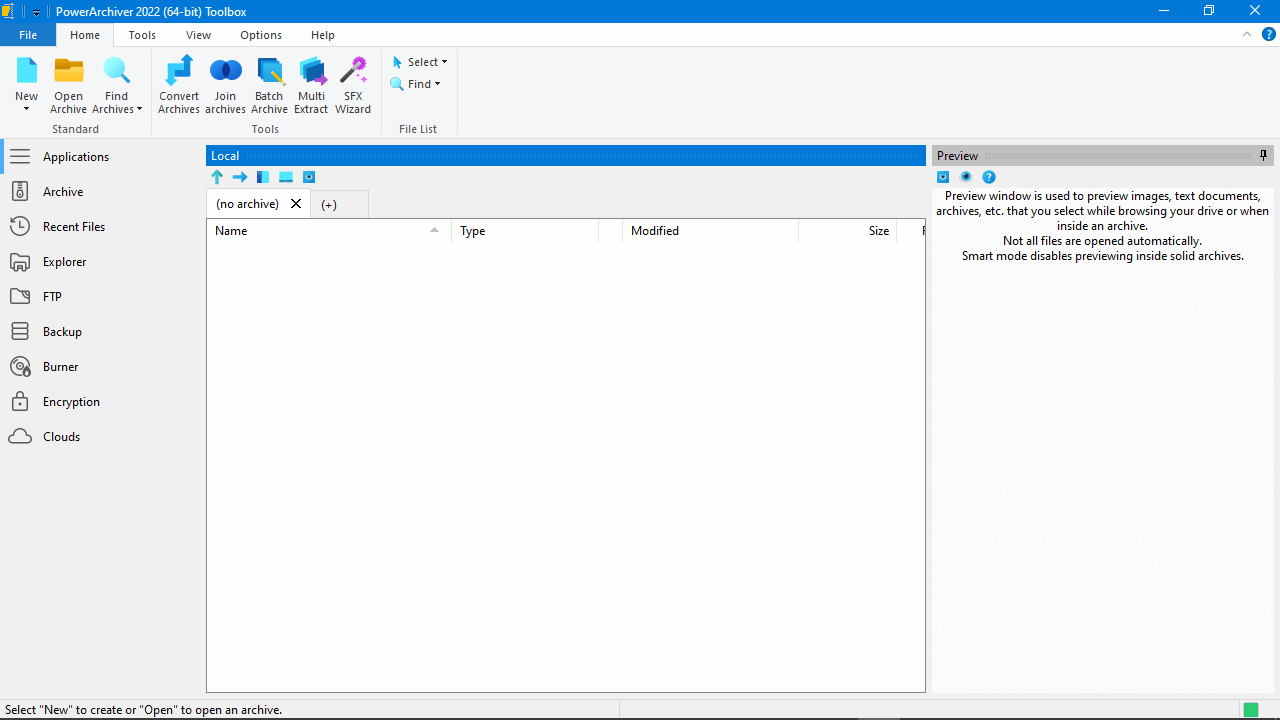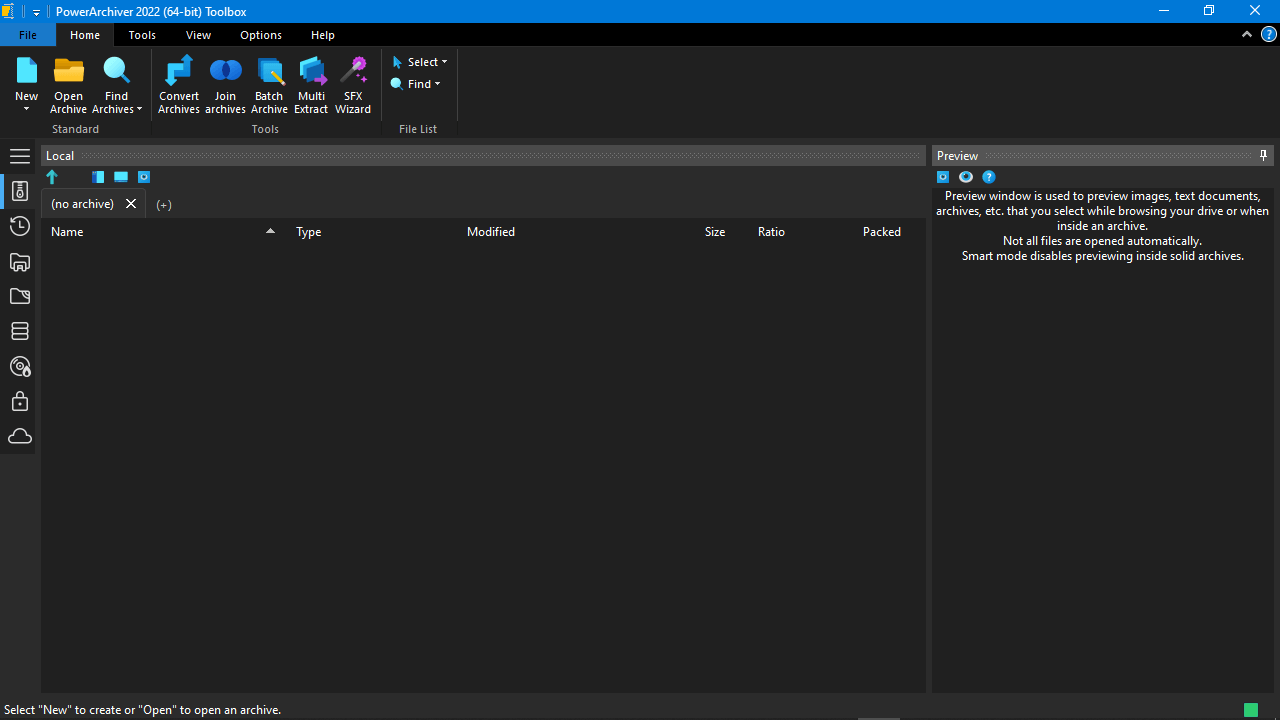 PowerArchiver 2023 Beta, with the Advanced Codec Pack (.PA), is available for download through our special offer emails coming to our users in the next few days. Check your email to find PowerArchiver 2023 and thanks for your help and support in making it the best version of PowerArchiver yet!
PowerArchiver 2023 is available on our Download page and if you have an active Select Premium Support and Maintenance plan, you can use your online registration code to register and try out PowerArchiver 2023.
We are continuously monitoring feedback from PowerArchiver users, please join us in discussing PowerArchiver 2021 and PowerArchiver 2023 and more on our forum. Thank you for your support since 1998!