Dear PowerArchiver Users,
We are working hard on PowerArchiver 2021 and Release Candidate 3, which brings more new fixes and improvements, is here.
PowerArchiver 2021 Release Candidate is a very stable release that fixes many of the issues found by our community and testing team. The final release of PowerArchiver 2021 is quickly approaching and we invite you to try out the third in release candidate series of PowerArchiver and let us know what you think.
Here are the fixes:
[PA-2798] – Backup: Spanning dropdown not showing top border
[PA-2801] – Encrypt Tool: Use Fips checkbox overlaps with other frames when resized
[PA-2802] – Back arrow button in burner apps not displaying as button when hovering over it
[PA-2805] – Text too close to Span dropdown in Backup
[PA-2807] – Files not showing inside specific tar.gz
[PA-2814] – Backup Icons not showing
[PA-2815] – D&D a folder onto an archive in windows explorer does not work
[PA-2816] – .apk files not recognized as zip, give compression options
[PA-2817] – Renaming files inside PA archives does not work
[PA-2818] – Multi extract tool not extracting tar.gz files
[PA-2819] – Shell submenu in Config says 2019 instead of 2021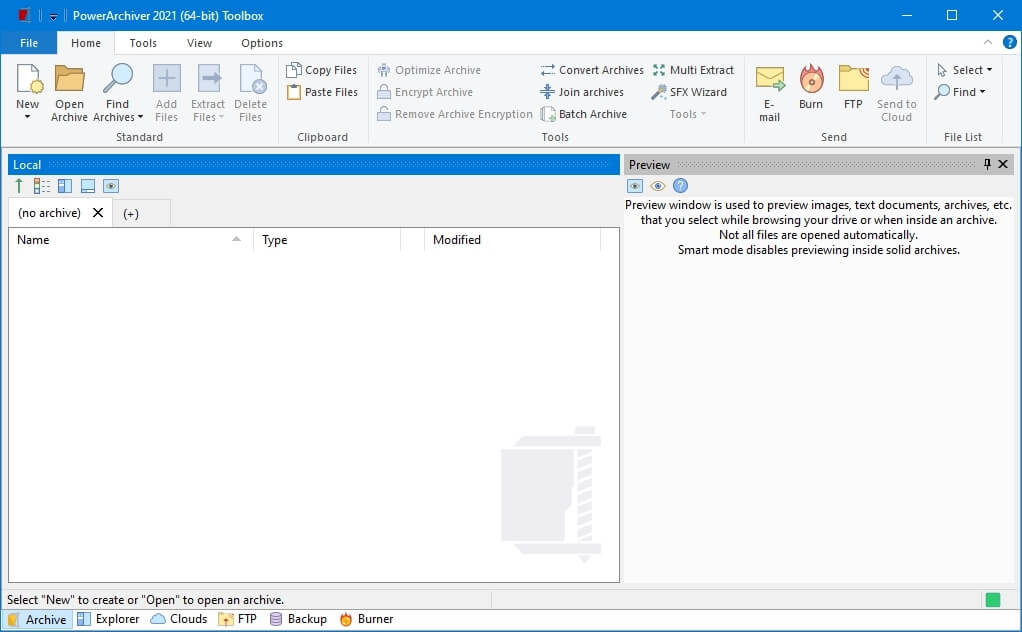 PowerArchiver 2021, with the Advanced Codec Pack (.PA), will be available for download at our download page for PowerArchiver users with an active Select Plan. Thank you everyone that has reported issues and confirmed fixes.
For Preview versions, only users with an active select plan are able to register PowerArchiver 2021, with their online activation code that does not change. Not only will PowerArchiver 2021 be available for PC, as always, but PowerArchiver 2021 will also be available for MacOS for the first time. Read more about it here. Join us in discussing PowerArchiver 2021 and more on our forum. Thank you for your support since 1998!