Dear PowerArchiver Users,
We are happy to announce that PowerArchiver 2020 for macOS is coming soon.
Over the past 10+ years, we have been asked by our loyal users which switched platforms, to creates a version of PowerArchiver for macOS, and it's finally here!
PowerArchiver 2020 for macOS will become a fully fledged member of the PowerArchiver family. From the start, PowerArchiver for macOS will have many of the usual and important PowerArchiver features such as support for wide variety of formats and the multi-extract tool.
Here is a list of currently implemented features:
Full support for creating ZIP,7ZIP,TAR,TAR.GZ,TAR.BZ,TAR.XZ
Full support for extracting ZIP,7ZIP,TAR,TAR.GZ,TAR.BZ,TAR.XZ,RAR,CAB,LHA,ZOO,ARJ.
Support for secure encryption – ZIP AES 256bit.
Multiple tab support in main interface.
Multi-extract tool for extracting multiple archives via single action.
Opening archives via Finder
Drag and Drop support from Finder to PA application icon.
Several icon styles built in for customization.
Multilingual support with over 30 translations.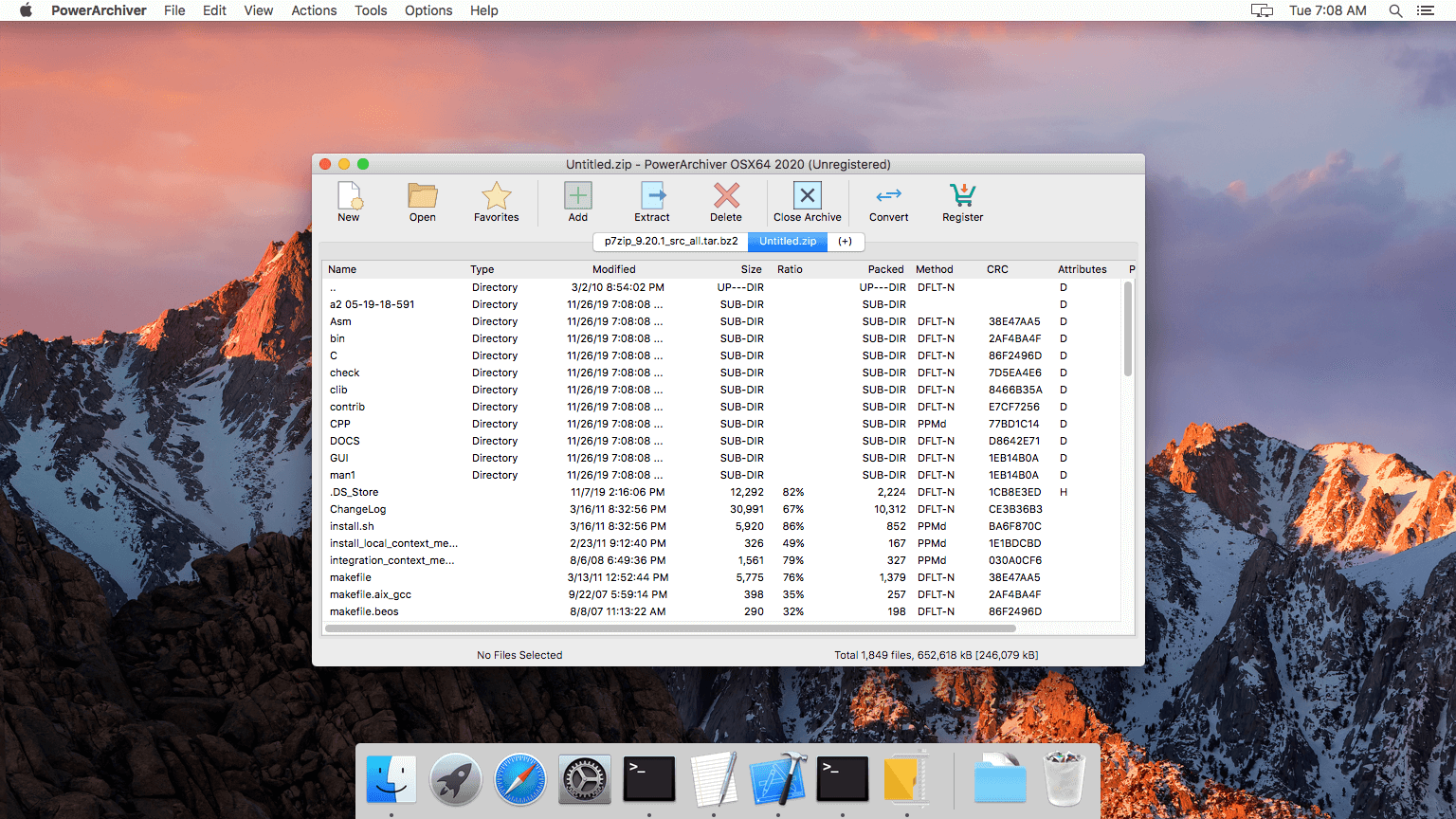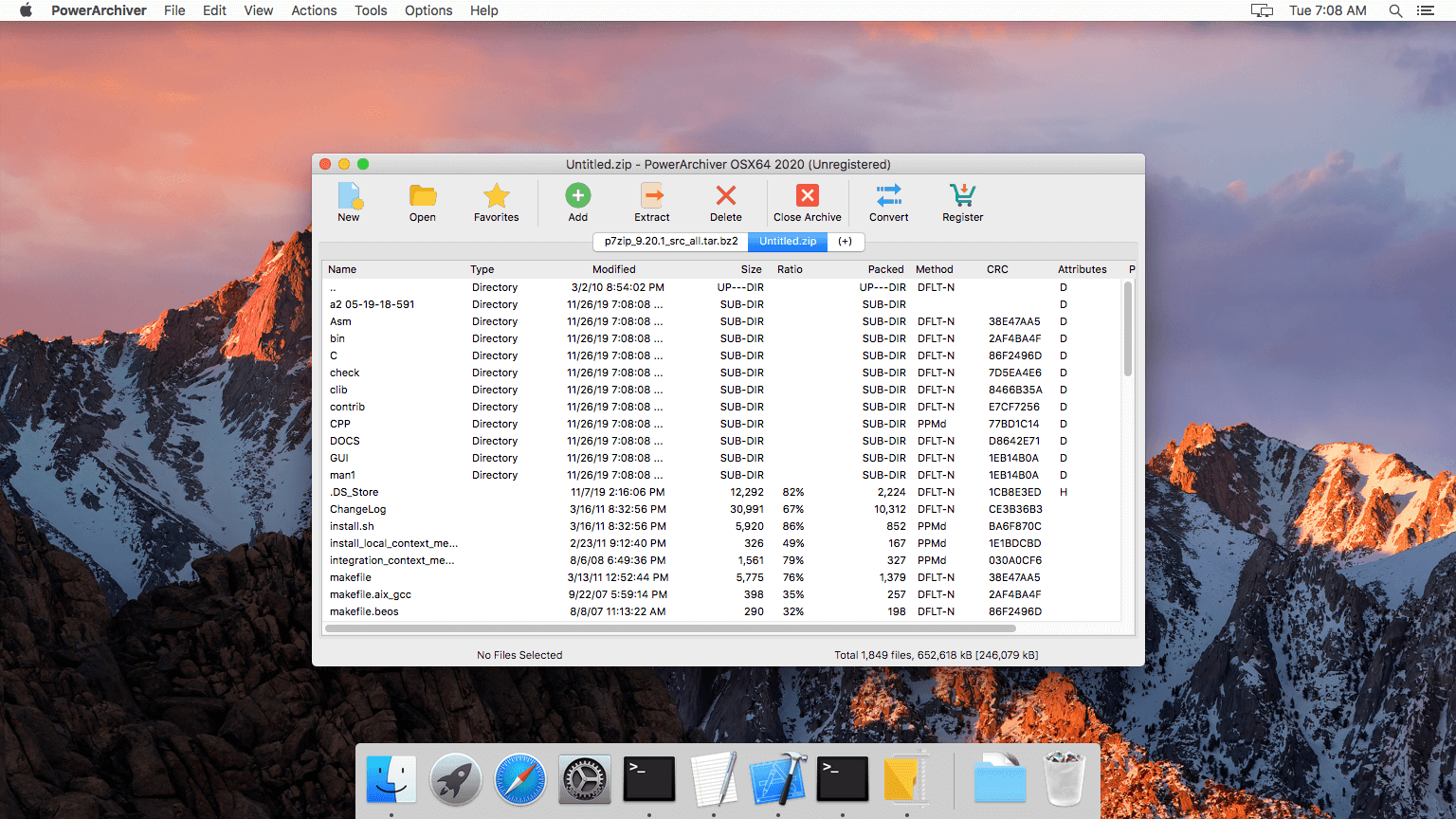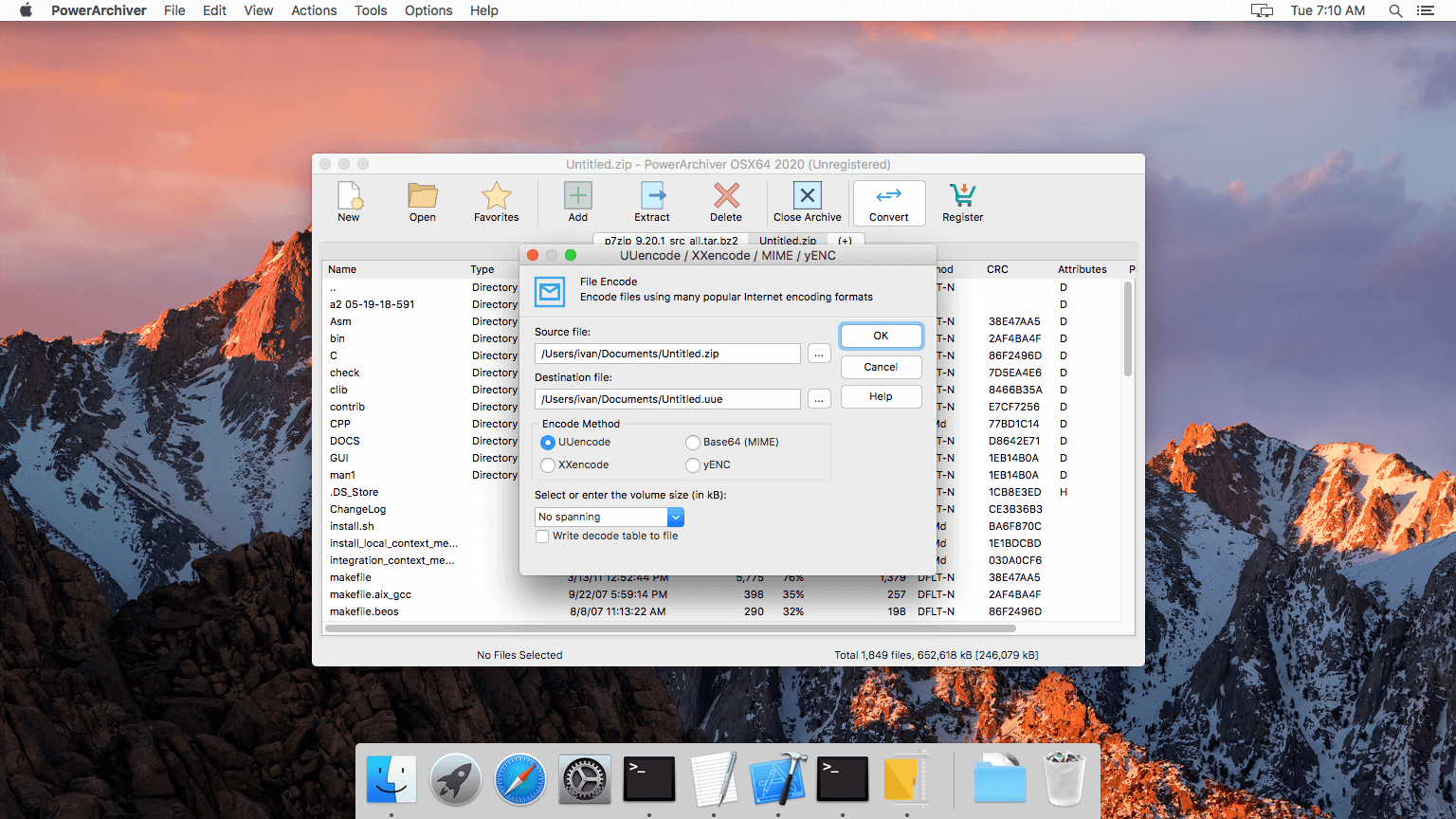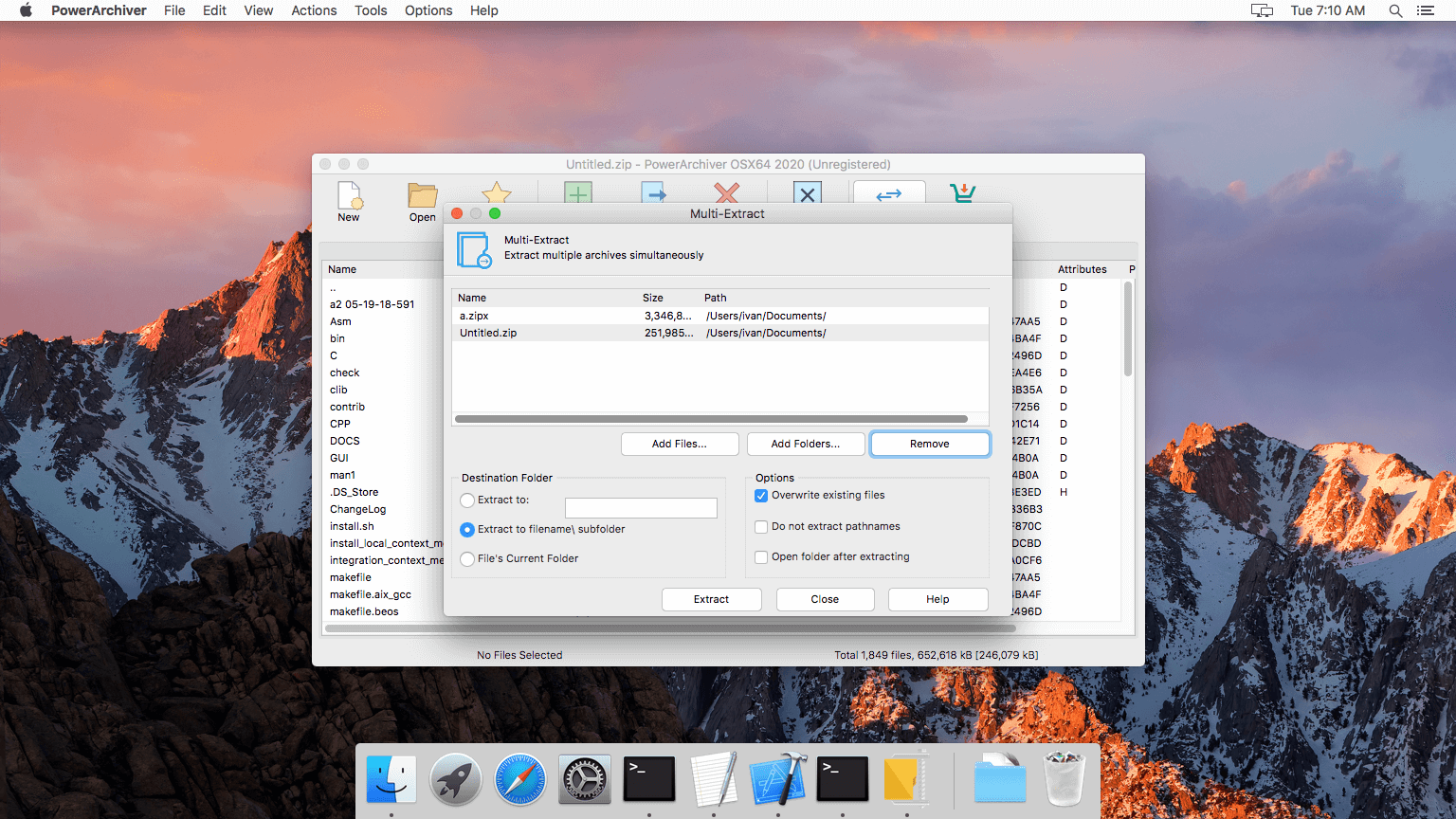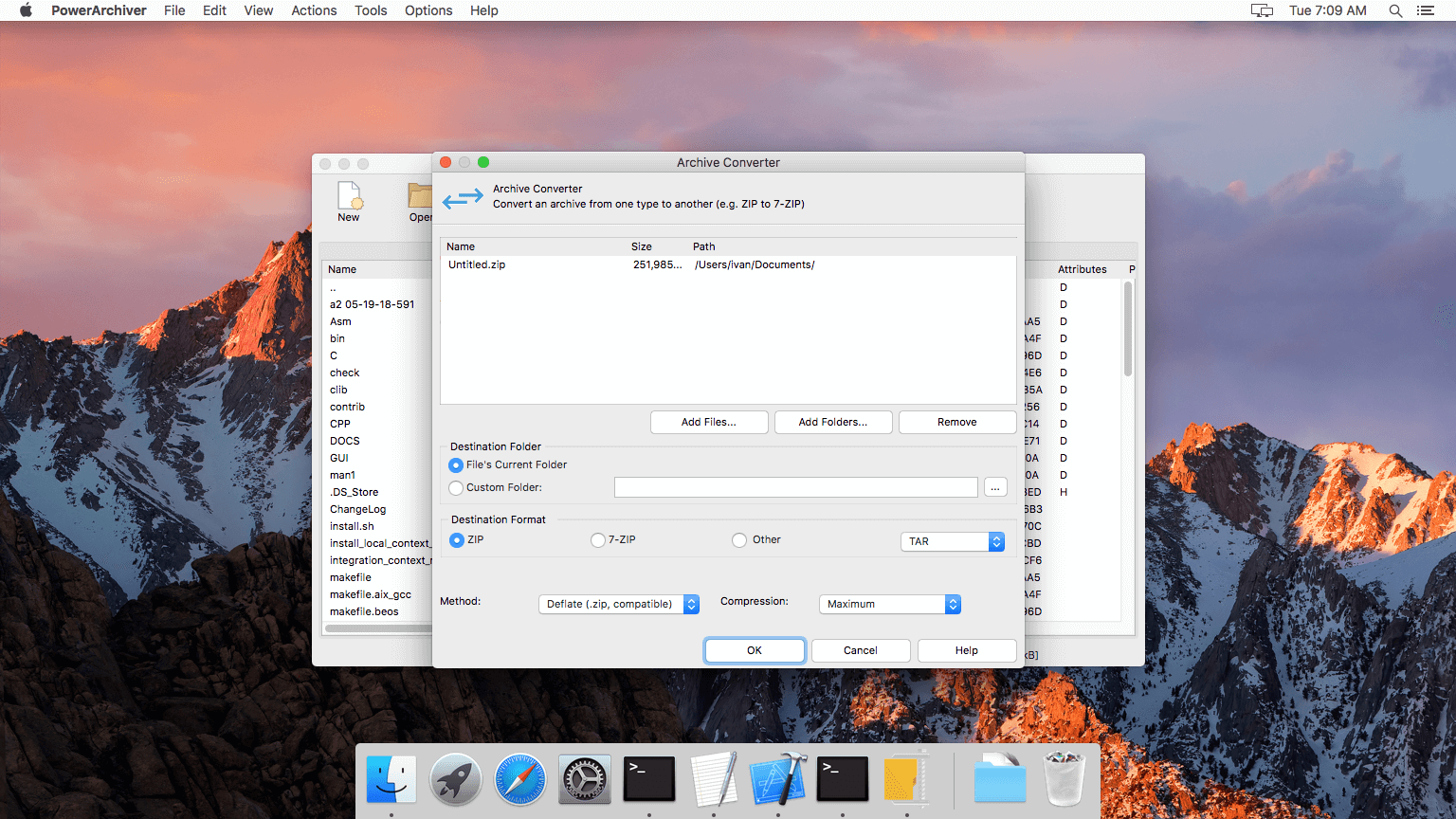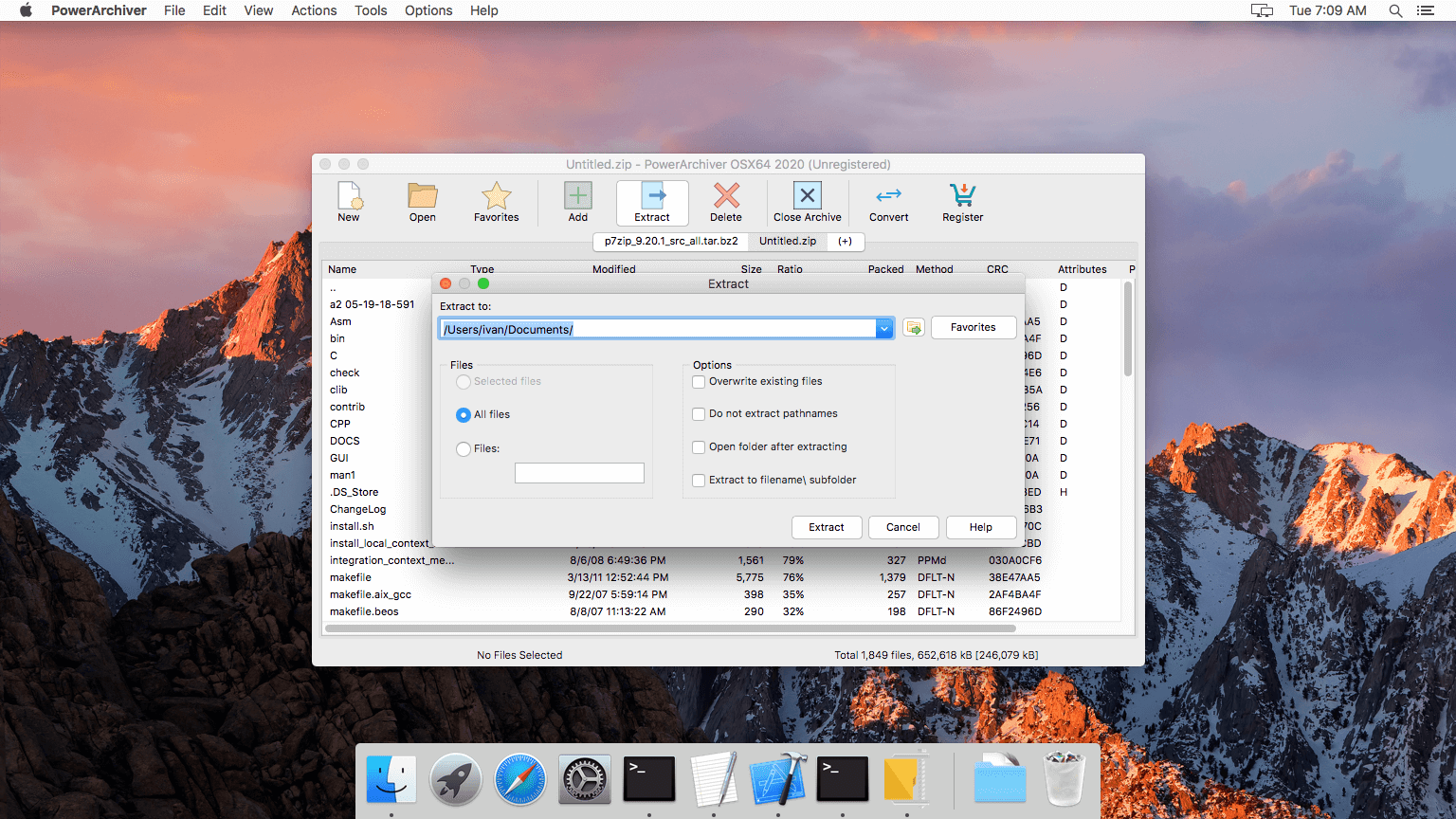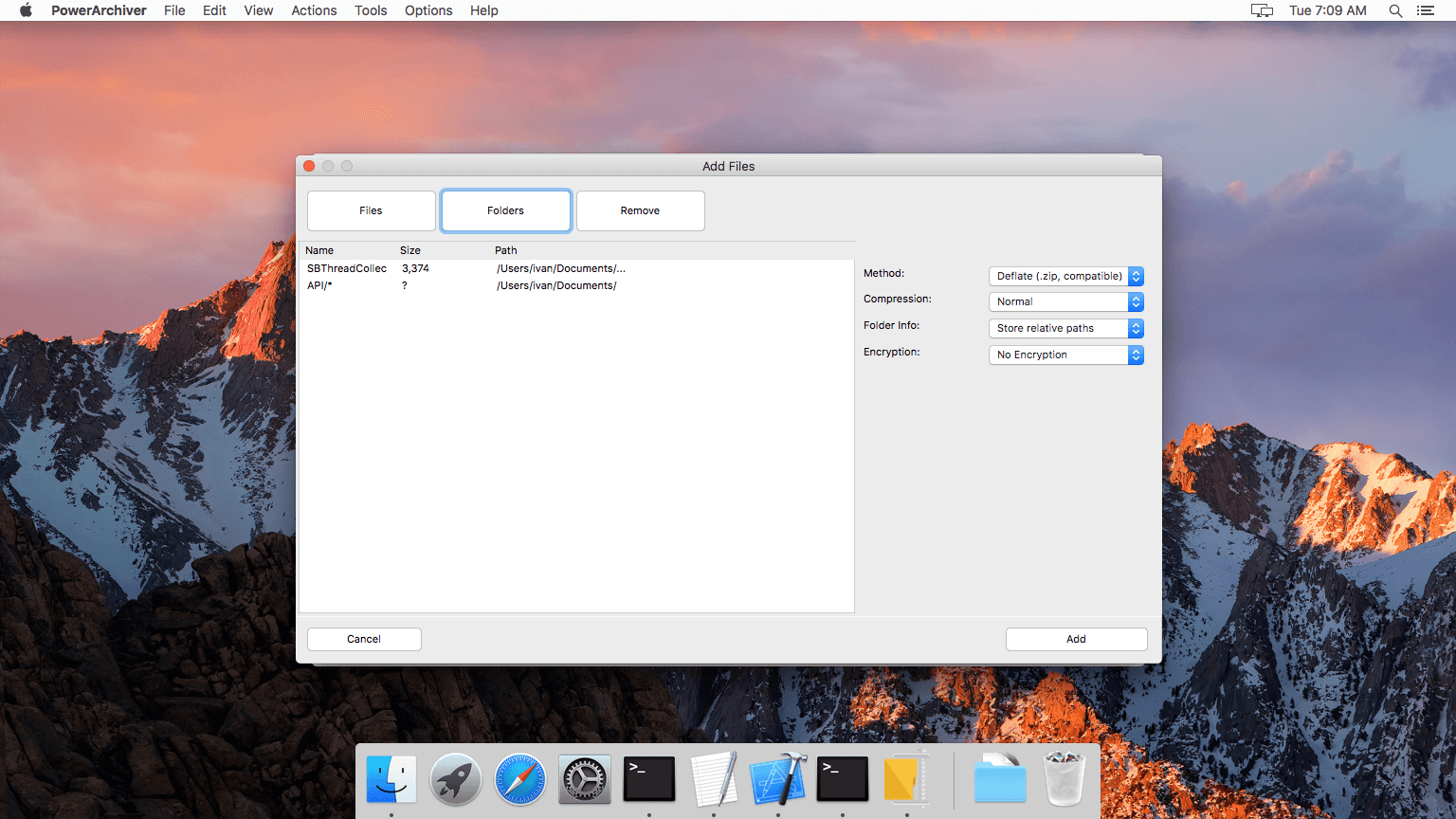 We plan to keep adding new features to the macOS release in future updates. Next steps include implementation of the rest of our tools – such as Batch ZIP, Archive converter, Multi-Volume create/merge and more. We have been hard at work on porting our .PA format as well.
PowerArchiver 2020 for macOS will be available for test within the next few weeks. Stay tuned and check our announcement emails for more information! If you would like early access to PowerArchiver for macOS, please visit our forums and let us know!