Dear PowerArchiver Users,
We are pleased to announce immediate availability of PowerArchiver 2018 18.00.48 – our first minor update to PowerArchiver 2018.
Based on your feedback in past few weeks, we have fixed several issues and updated some translations and today we also release the MSI setups for our Enterprise customers.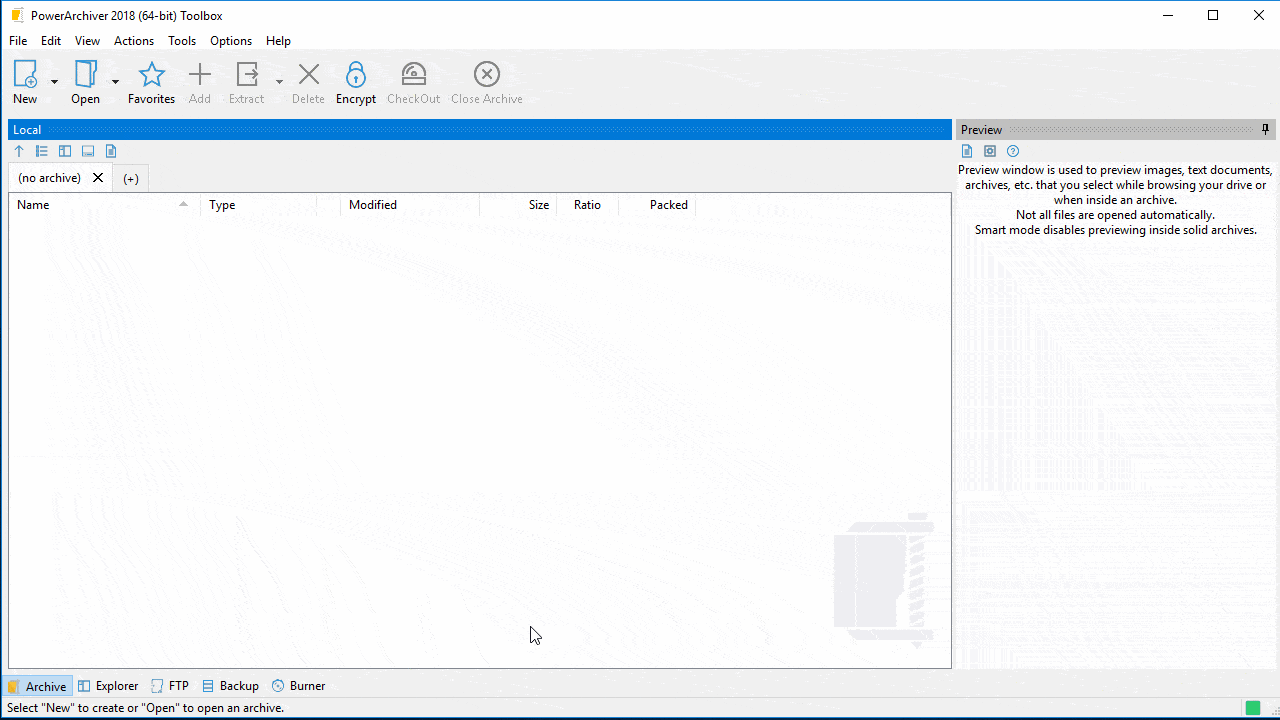 Improvements:
Fixed issue with Modern UI and Windows 7/8 – Fixed issue where part of Modern UI (Ribbon) was not visible if user starts PowerArchiver in maximized mode.
Improved Advanced Codec Pack – Validates lepton compressed files after encoding, for added peace of mind. File deduplication (rep filter) now works on wav file compression. Other minor changes.
Other Improvements and Fixes – Various fixes/improvements, translation updates, 20 issues closed. For the full list go to our forums.
PowerArchiver 2018 is the most advanced release of PowerArchiver ever. We made PowerArchiver up to 3x faster, a difference that you will notice immediately. PowerArchiver now uses less memory and still looks great. PowerArchiver 2018 supports tabs which allow multiple archives to be opened within the same PowerArchiver window. We have also implemented a built-in PDF engine for easy and fast previewing of all kinds of PDF files. In addition to all of those changes, we have implemented a much stronger ZIP Deflate engine that will create the smallest possible, yet compatible ZIP files with full multi-core support (as many threads as your CPU supports – 16? 24? It works!). The Advanced Codec Pack – .pa format has been fine tuned for the best compression and speed on the market! For a list of additional changes in the new PowerArchiver 2018, please check out PowerArchiver 2018 Introduction.
We have also implemented a new skinning section on our website, with support for PA 2018 Skins. Check it out now.
PowerArchiver 2018, with the Advanced Codec Pack (.PA), is now available from our download page as well as Patchbeam for PowerArchiver 2018 users. Thank you for your support since 1998!