PowerArchiver 2023
Compress, Encrypt, Exchange and Backup your data.
Support for over 60 formats: ZIP, ZIPX, 7z, RAR, TAR and more.
Strongest possible compression with .PA format.
FIPS 140-2 validated 256-bit AES encryption!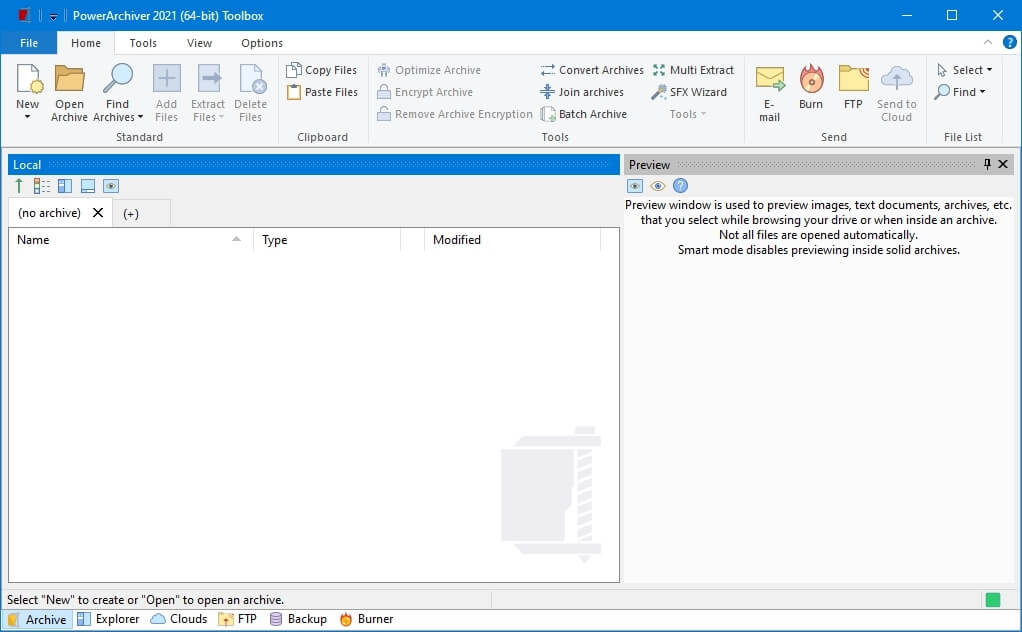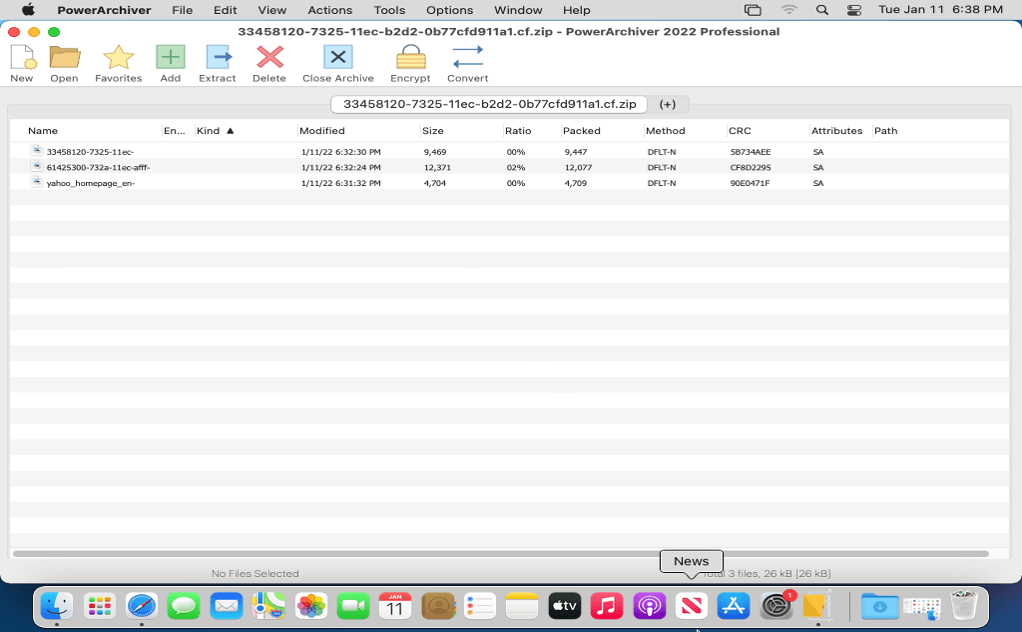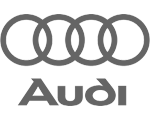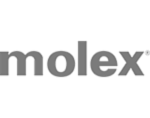 PowerArchiver Features
PowerArchiver combines many useful tools in a single package! Fastest and most feature packed file managment today! Advanced Codec Pack (.PA) is the most advanced format on the market.
PowerArchiver Toolbox
Support for over 60 compression formats! Fastest ZIP/ZIPX engine ever!
Secure FTP
Secure FTP client with all the features, including FIPS 140-2 validation!
Office Plug-In
Automatically compress and encrypt files in Microsoft Office XP-2016.
Encryption Suite
Encrypt, Decrypt, Sign and Verify in various AES and OpenPGP formats. FIPS 140-2 validated!
Virtual ISO Drive
Mount ISO images in Virtual Drive without having to burn them!

Data/Audio Burner
Burn, Copy, Rip Data and Audio CD/DVD/Blu-Ray discs.

Advanced Codec Pack (.PA)
Best format with strongest compression, data deduplication and very secure encryption.
Backup
Full Enterprise Backup suite with shadow copy support, logs, network backup and more!
Cloud
Access 6 different cloud services without need to install their software!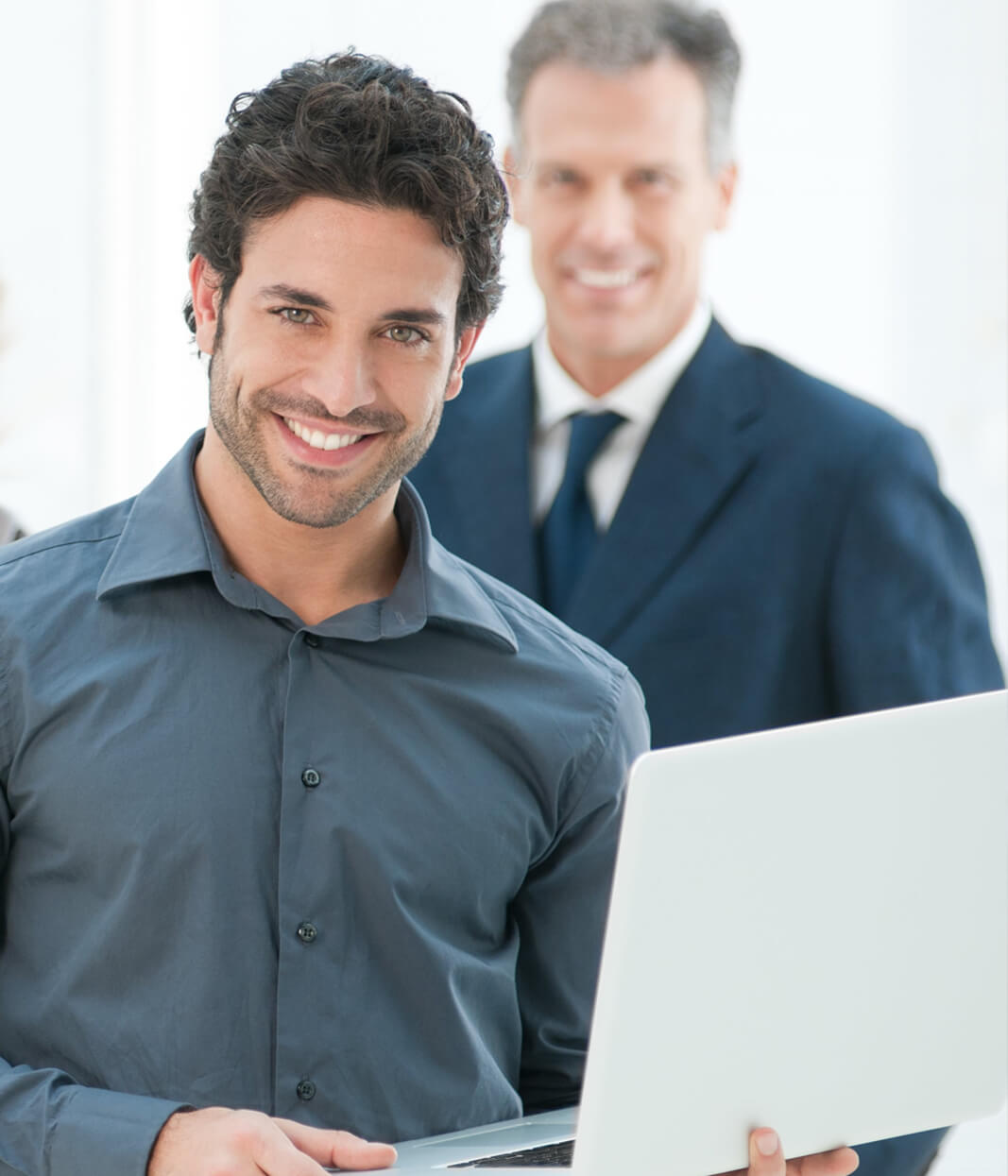 PowerArchiver is Built for Business
Whether you're small company, large enterprise or a government entity, PowerArchiver has all of your business file managment needs covered.
Compatible with over 60 archive formats

PowerArchiver is fully compatible with all archives and encrypted files your business partners might send you – zip, zipx, 7z, iso, rar, OpenPGP and 60 more formats are supported.

FIPS 140-2 validated encryption

PowerArchiver has FIPS 140-2 validated encryption built in, and is compatible with WinZip, SecureZIP as well as its' own super-secure PA format.

Easy to install and manage

PowerArchiver is enterprise ready – easy to install and manage with MSI installations, password policies. Office add-ins, command line version and built-in Secure FTP.