Order PowerArchiver 2016 – Black Friday special offer!
Pre-Order PowerArchiver 2016 Toolbox and get early access to PowerArchiver 2016 Toolbox BETA NOW!
PowerArchiver
2016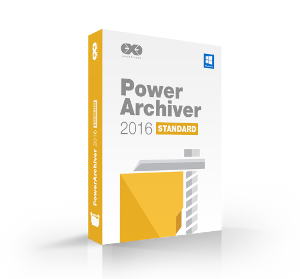 PowerArchiver features plus:
Open ZIP, ZIPX, RAR, ISO
and 20 other file formats.
Full Windows 7 support with UAC elevation and VSS!
Multicore compression and fastest RAR extraction.
PowerArchiver
2016 Pro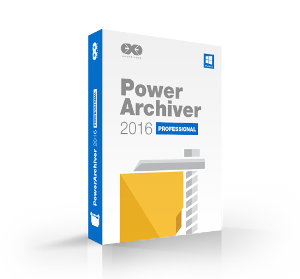 PowerArchiver features plus:
PowerArchiver Backup w/ VSS.
Send files to FTP/SFTP server.
Burn files to CD/DVD/BD discs.
PowerArchiver Command Line.
PowerArchiver Outlook Plug-in.
PowerArchiver
2016 Toolbox
BLACK FRIDAY DEAL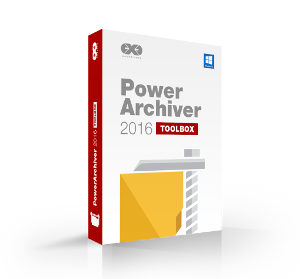 78% discount
LIFETIME license + 3 or 5 year premium maintenance!
PowerArchiver Pro features plus:
PowerArchiver Virtual ISO Drive – Mount
ISO files as CD/DVD drives!
Full PowerArchiver Data Burner.
Full PowerArchiver Secure FTP client.
Zip To Email – Premium Email plugin.
Personal/Small Business License
Free lifetime upgrades, applied automatically to all orders of 4 or less licenses. Applicable to home or small business users with license totals of 4 or less. FREE Upgrades to all future versions of PowerArchiver (e.g. PowerArchiver 2020)! *** Includes Free PowerArchiver Select plan for 12 months.
Business License
Free PowerArchiver Select for 12 months – Premium Support and Maintenance plan. Applied automatically to all orders that total 5 licenses or more.
What is PowerArchiver Select plan?
All new PowerArchiver orders come with free PowerArchiver Select plan for 12 months. PowerArchiver Select is premium Support and Maintenance plan with following features: Live Registration system that keeps your code up to date, Upgrade Assurance (all major/minor versions), Priority Support including Phone (48hr response), Priority Feature Requests, Priority BETA releases (get new BETA release before anyone else!). Level of end-user support in PowerArchiver Select in unprecedented in software utilities industry, where none of our competitors offer even phone support, let alone ability to influence future development.